Smart integration of resin saving and flow in one
Infusion and RTM are closed mold processes where resin is introduced by means of a pressure difference. To accommodate flow during the process, permeable layers are added to the stack. In the case of infusion, this layer is most of the times removed afterwards, creating unnecessary waste. In RTM, the layer cannot be removed and may cause a brittle, resin rich layer in the center of the composite adding unnecessary weight and reducing mechanical performance. To mitigate these issues, processors introduce an integrated core and flow medium, reducing resin consumption and waste, and have the added benefit of higher impact resistance.
Due to its unique structure of foam islands and fiber channels, we believe Lantor's Soric® offers you the smartest and easiest solution for resin flow and material saving in one.
Products for vacuum infusion and RTM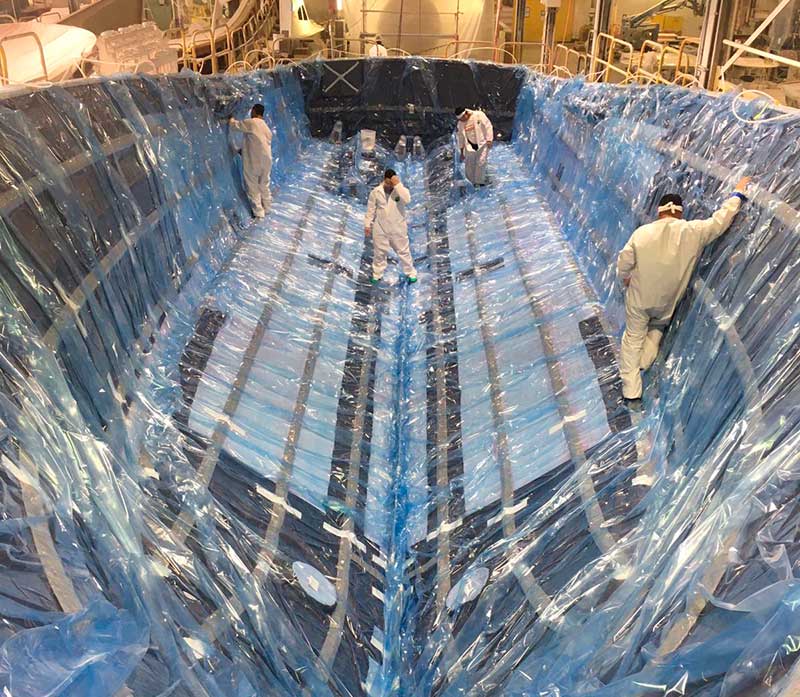 Trust our product range for your challenges with resin shrinkage
Composite producers often change from open mold processes to infusion or RTM to obtain better product properties and improved process quality. These processes also provide in the potential to increase fiber content, but this also leads to challenges in resin shrinkage. Patterns of multiaxial glass plies and resin rich spots, like foam grooves and scoring, may become visible on the outer surface.
To eliminate these issues, Lantor developed a special Soric type, called Soric® TF. Application of this thin core layer behind the skincoat, shrinkage effects in the base laminate are smoothened. Class-A surface quality is reached after cure.
Other Composites Processing techniques
Certification and registration
Lantor BV is a ISO 9001 certified manufacturer of A-brand materials. Lantor products and raw materials are well tested or registered by certified institutes to guarantee its added value in different industries.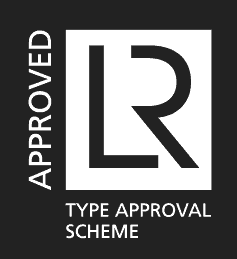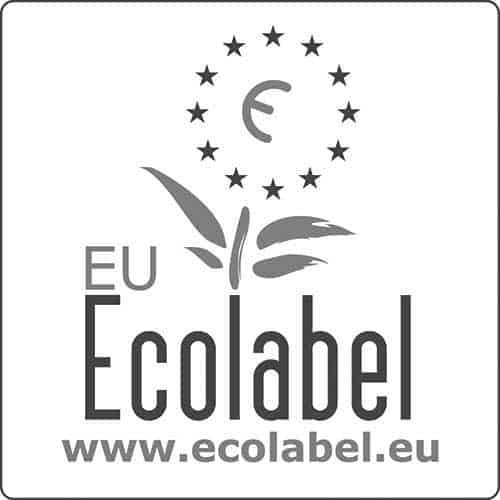 Our team is ready to help you making better products, ... challenge us!