Lantor Coremat®; The original laminatebulker, creating cost effective stiffness
Invented by Lantor in 1974, Coremat® has been the standard in the industry ever since. Coremat® is the original laminatebulker in open mold processes like hand lay up (HLU) and spray up (SU). For HLU and SU it is important that the product wets out quickly but also remains intact long enough to be processed. The product needs to be flexible to conform to the shape of the mold.
Coremat® is made by incorporating microspheres in a polyester based fleece. Because of these microspheres, Coremat® creates a low weight volume and increases stiffness without the extensive use of costly materials.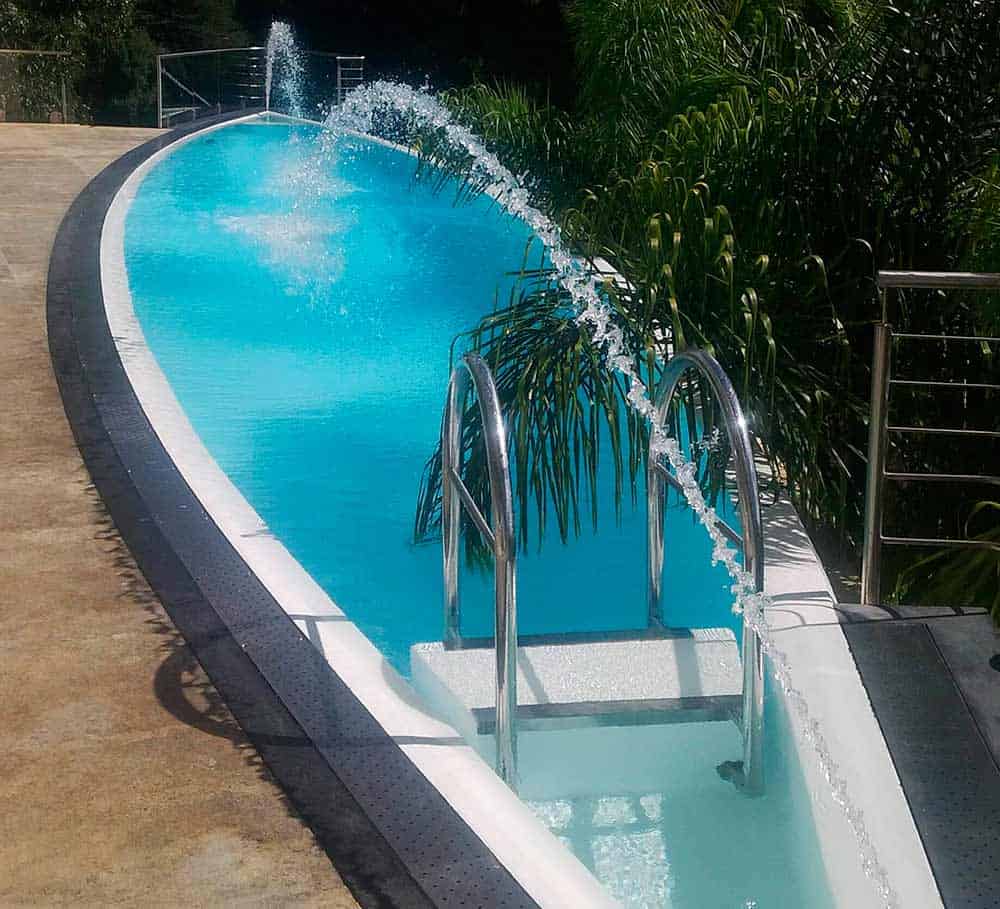 Product types Lantor Coremat®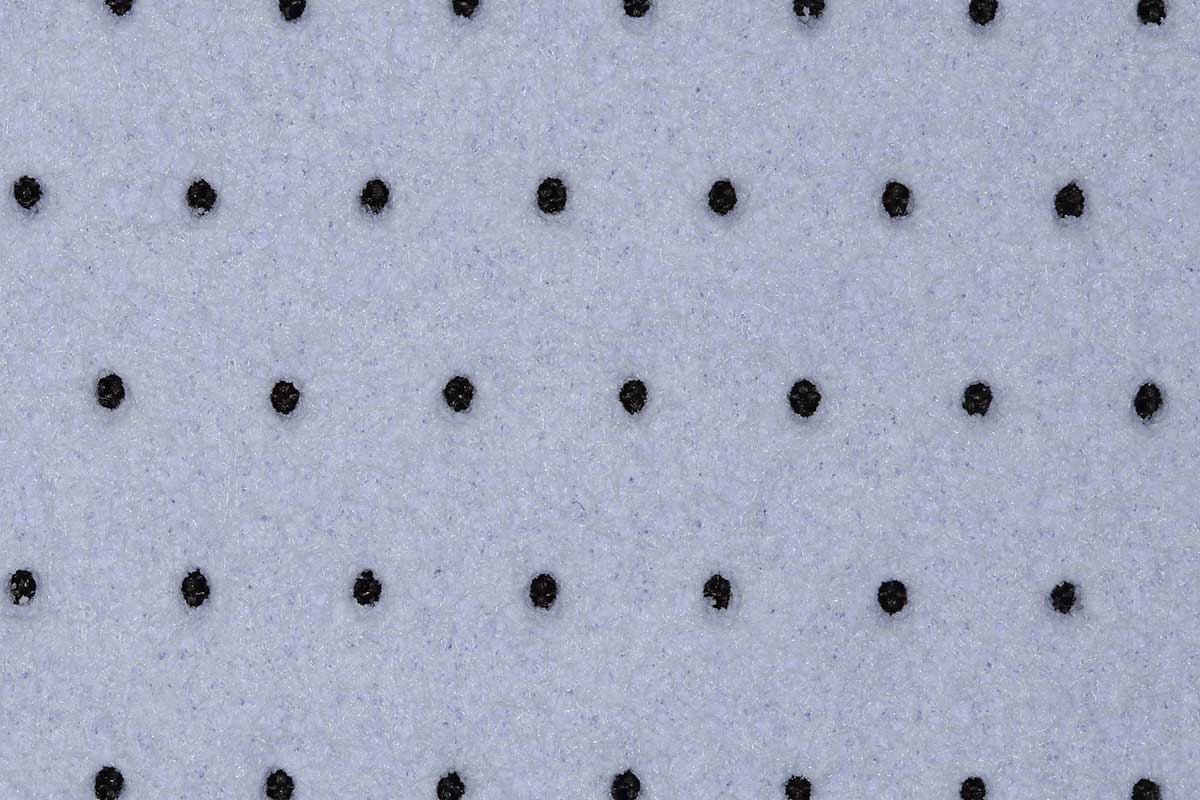 Coremat® Xi is made with a styrene dissolvable binder and has a blue resin indicator. Because the binder dissolves in styrene containing resin it is very easily applicable into sharp corners.
Styrene dissolvable binder

 

Blue resin indicator

 

Allows to be applied in shar

p

 corners

1.4 – 5 mm thick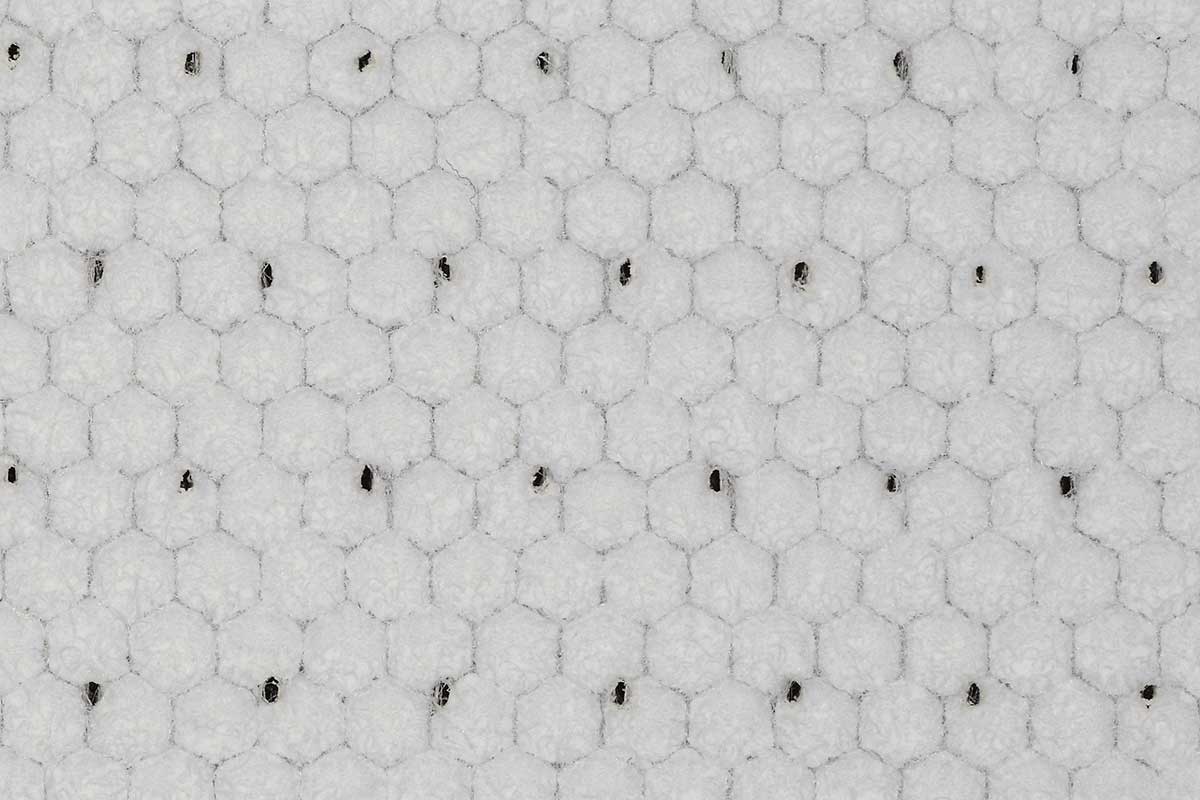 Coremat® XM is made with a non-dissolvable binder and has hexagon shaped cells, creating a honeycomb-like structure in the final laminate. Coremat® XM is very soft when dry and keeps its integrity when impregnated with resin.
Non-dissolvable binder
Smooth honeycomb-like structure inside the final laminate
Lowest resin consumption of any bulker mat
Applicable for print blocking in open molded products
2 – 4 mm thick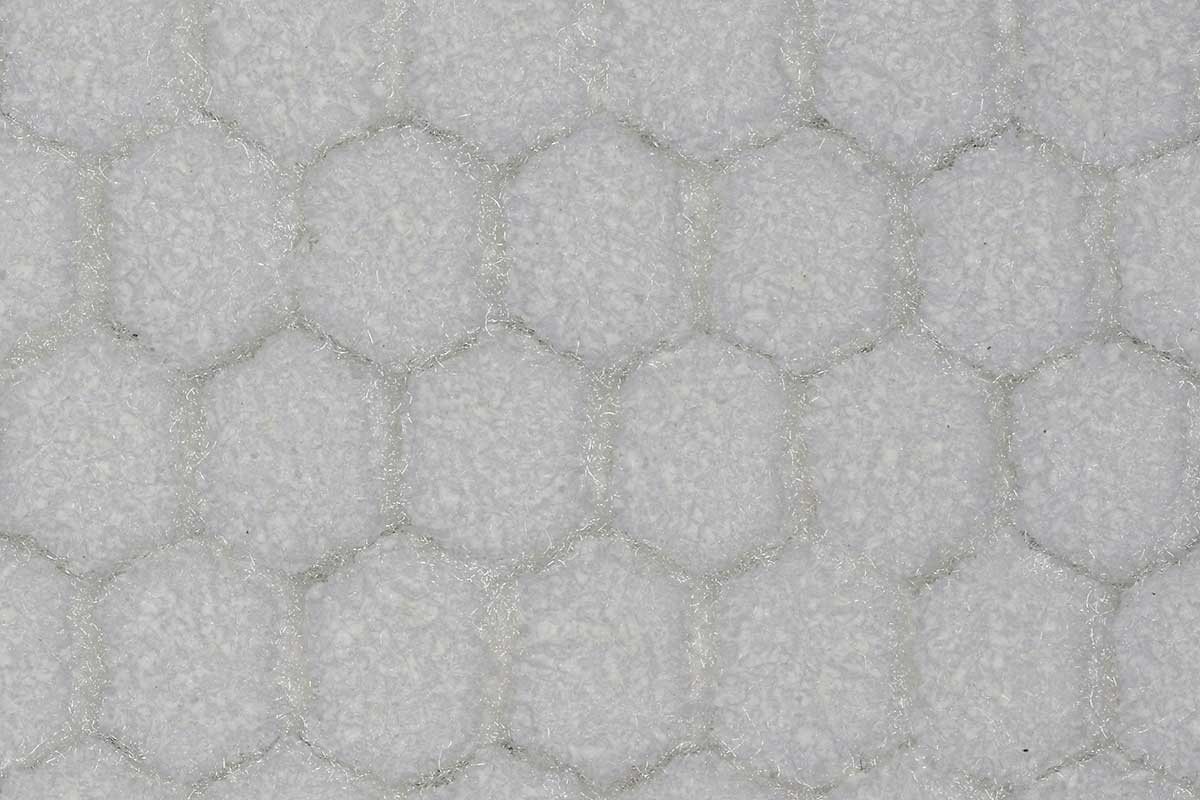 Coremat® XM10 has been specifically developed to replace plywood in composite structures. Because of the synthetic nature of the product, it doesn't rot and is a good replacement with respect to the use of (marine grade) plywood. The screw retention of the product when impregnated is very good. Coremat® XM 10 is very flexible and will follow curvature in the mold.
Non-dissolvable binder
Large honeycomb-like structure inside the final laminate
Replacement of plywood
Apply 10 mm in one go
Certification and registration
Lantor BV is a ISO 9001 certified manufacturer of A-brand materials. Lantor products and raw materials are well tested or registered by certified institutes to guarantee its added value in different industries.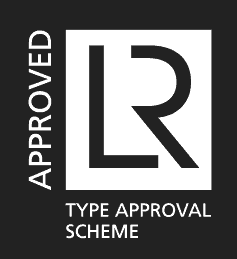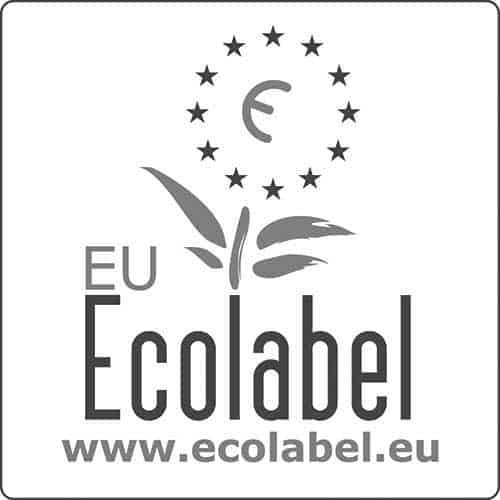 Our team is ready to help you making better products, ... challenge us!