Intelligent material solutions for continuous FRP processes
Pultrusion and continuous lamination are typical continuous processes for fiber reinforced plastics. In most cases, glass fiber is the reinforcement of choice as it is good value for money. The downside of glass fiber, especially in pultrusion, is the hardness that causes surface wear on dies (even chrome plated ones) and high pull forces, potentially warping the profile.
Lantor's Finishmat® is a surface veil that is used to decrease surface friction, minimize tool wear and pull forces. This synthetic nonwoven also has the benefit of enhanced surface quality of the profile.
Products for continuous processing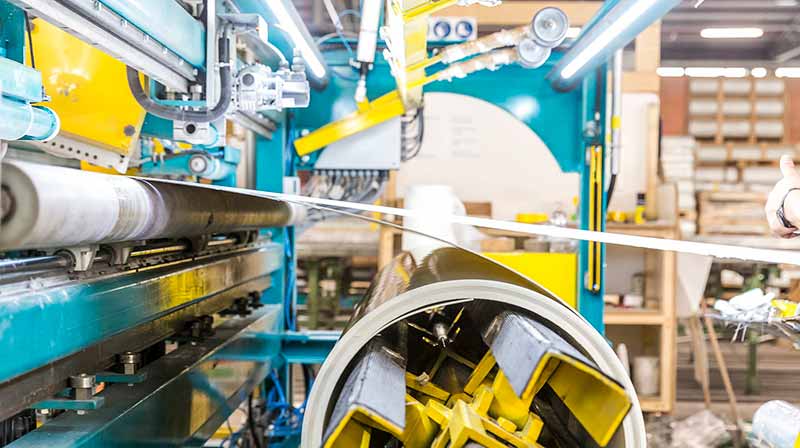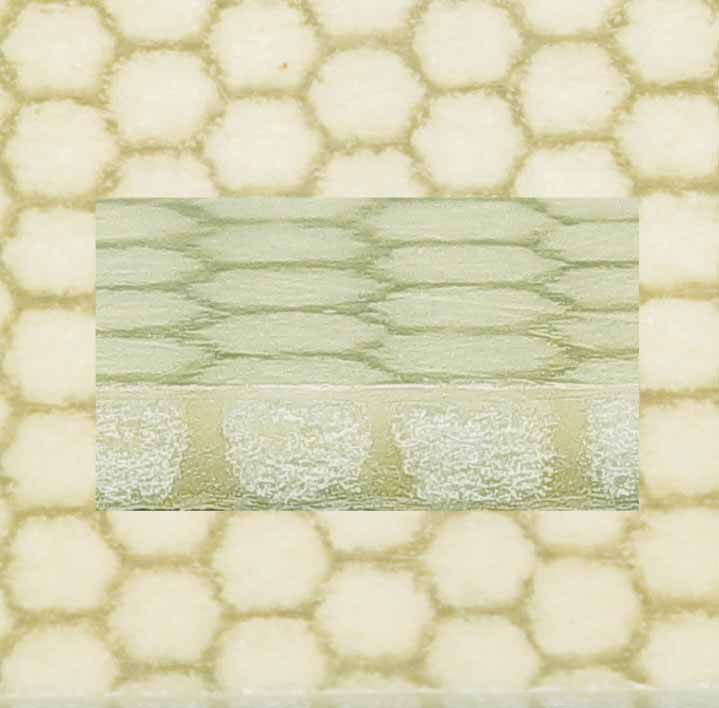 Lantor Soric®; a light weight foam core with unique fit for continuous processes
In continuous lamination and pultrusion full glass products are still the norm. Monolithic laminates may become relatively heavy when a certain product stiffness is needed. Application of a thin pressure resistant foam core that replaces part of the monolithic structure where it is not really needed. It provides a smart solution for significant weight saving. This is especially very valuable in the transportation and RV sector where weight saving is an important benefit.
Due to its special pressure resistant foam structure and roll good properties, Lantor Soric® provides a unique added value for use in continuous processes. Also, the flexibility makes it possible to guide the core material into a specific shape, which makes it very suitable for pultruded products like window frames, U- or corner profiles.
Other Composites Processing techniques
Certification and registration
Lantor BV is a ISO 9001 certified manufacturer of A-brand materials. Lantor products and raw materials are well tested or registered by certified institutes to guarantee its added value in different industries.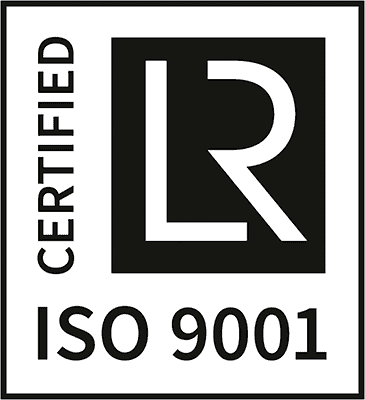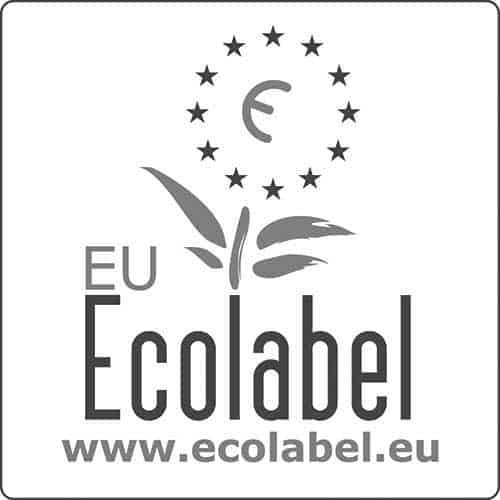 Our team is ready to help you making better products, ... challenge us!