Lantor makes it lighter, better and smarter
Lantor is the expert when it comes to textile solutions in your FRP product. Whether you need to lightweight a monolithic shell part, or to produce products fast and with optimal surface quality, Lantor has the solution for you!
With our unique microsphere technology, Lantor is able to provide thin core solutions for optimal weight and superior surface quality. Brands such as Coremat®, Soric® and Finishmat® have been household names in the industry for decades and continue to be at the cutting edge of technology. With our latest additions, Skincore® and Teccore®, Lantor makes a next step into creating smarter composites.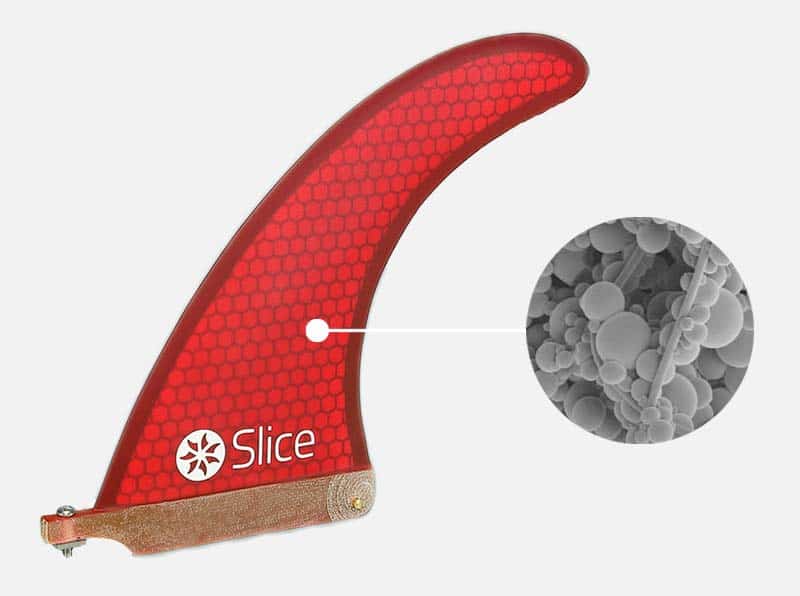 Smart solutions, for smart composites
60 years of experience in the composites industry
Unique technologies for foam cores and surface veils
Made in The Netherlands
Wide range of products for different solutions
In-house laboratory and testing capabilities
Design support
Certification and registration
Lantor BV is a ISO 9001 certified manufacturer of A-brand materials. Lantor products and raw materials are well tested or registered by certified institutes to guarantee its added value in different industries.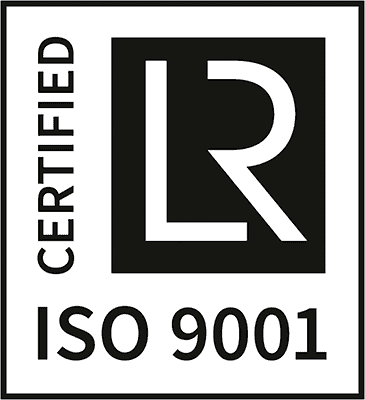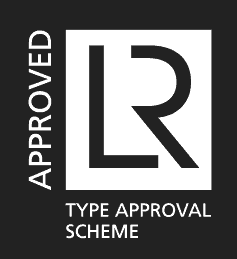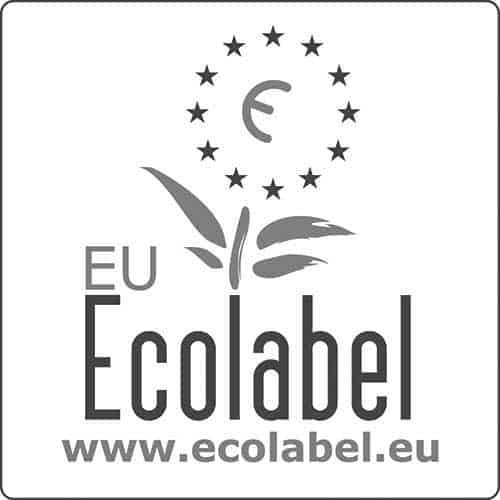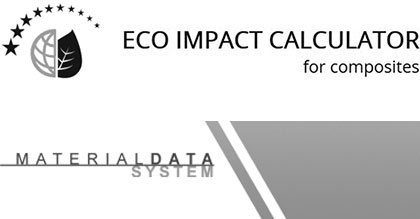 Our team is ready to help you making better products, ... challenge us!