Apply your materials with ease in any desired shape
What if you could smoothly apply your materials into the desired mold without pretreatment. Our products are famous for its unique flexibility and drapability. Imagine how much easier your job will become. It will save you time, money and much effort.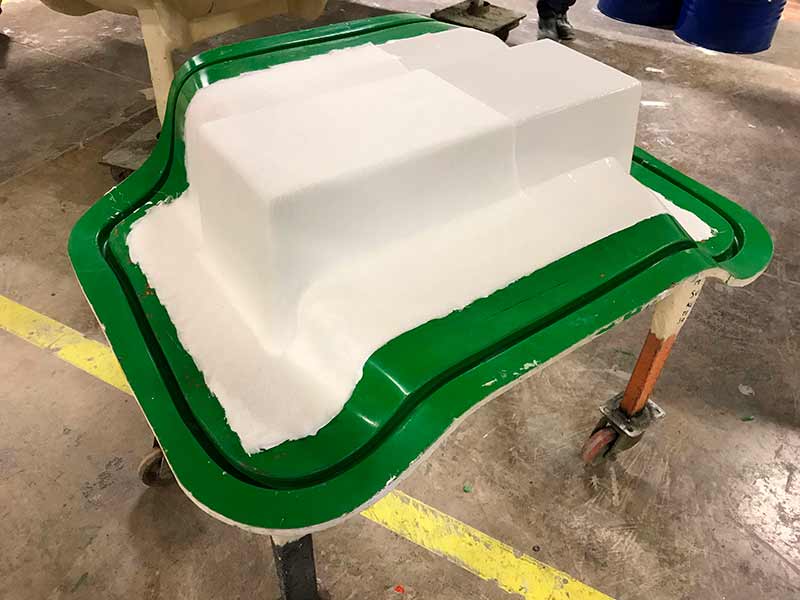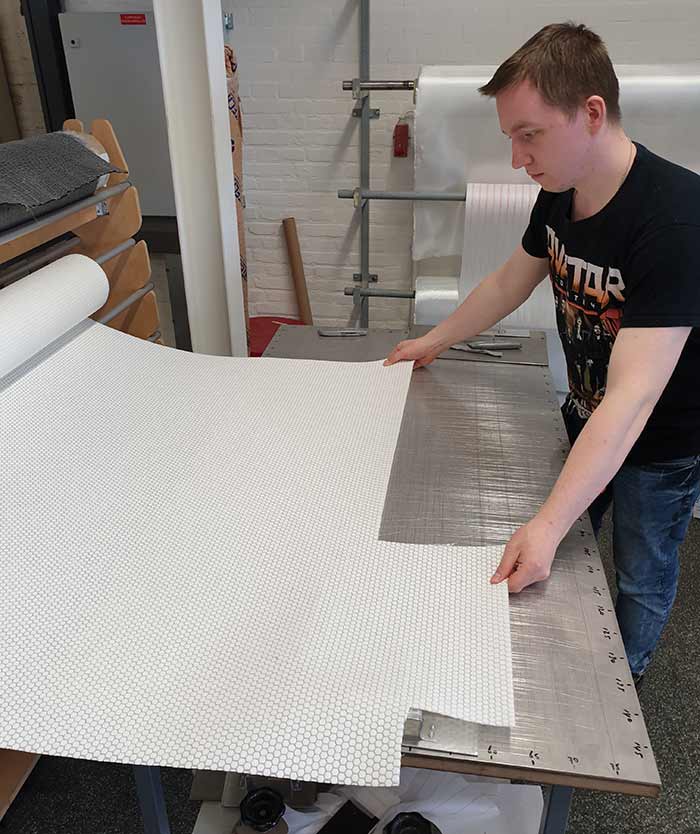 Lantor foams come on a roll!
Are you looking for foams that are able to conform to (double-)curved shapes without thermoforming? Foams that withstand compression and beyond that can be shaped into a 3D-structure? Our unique fiber-based honeycomb and regular dotted foams make it happen.
Our materials always come on a roll and you only need scissors to cut a desired quantity into a pattern. Prevent extensive foam kitting operations for corners and curved areas and use Soric®.
And do not forget, the core incorporates channels to assure resin infusion and transfer speed in closed mold processes and less need for additional flow materials.
Skincore®: a new high-speed solution for cosmetic products
Skincore® is the ultimate solution in the range of easy processing products especially for demanding cosmetic requirements. The stitched multitextile is a single stretchable layer to be applied in any complex shape and incorporates skin coat, skin reinforcement and surface smoothening performance in one.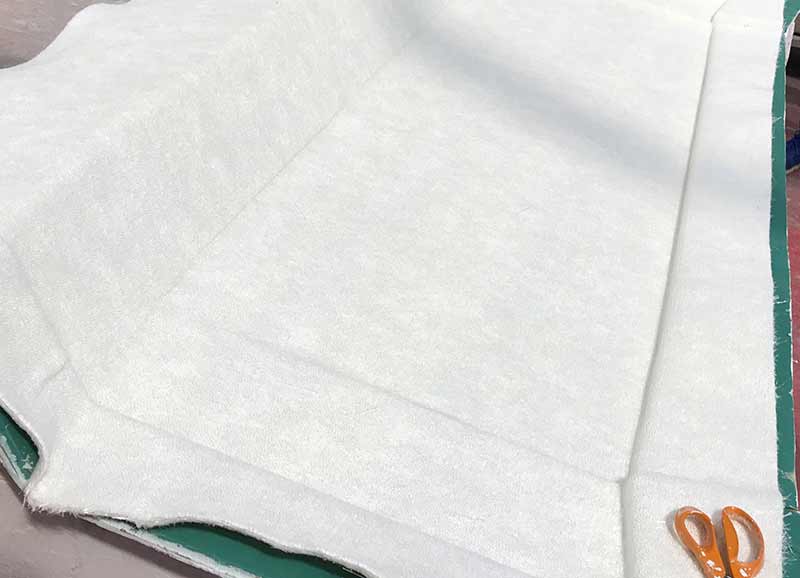 Other Composites Solutions