Light weight and material saving
Our foam cores provide a very cost-effective solution for stiff laminates
One of the main reasons to apply Coremat®, Soric® or Teccore® is their potential to replace fibers and resin in parts where these are not needed and only add weight and cost. Lantor's flexible foam cores contain up to 60 vol% expanded microspheres (foam) to take in the place of valuable resin and reinforcement layers. As the cores are able to replace multiple laminate layers in one, it also helps to speed up the lamination process.
Especially designed for the vacuum infusion process, the Soric® core structure facilitates the resin flow between its foam islands. This prevents much of the need for peel plies and flow media, which adds to a cost reduction.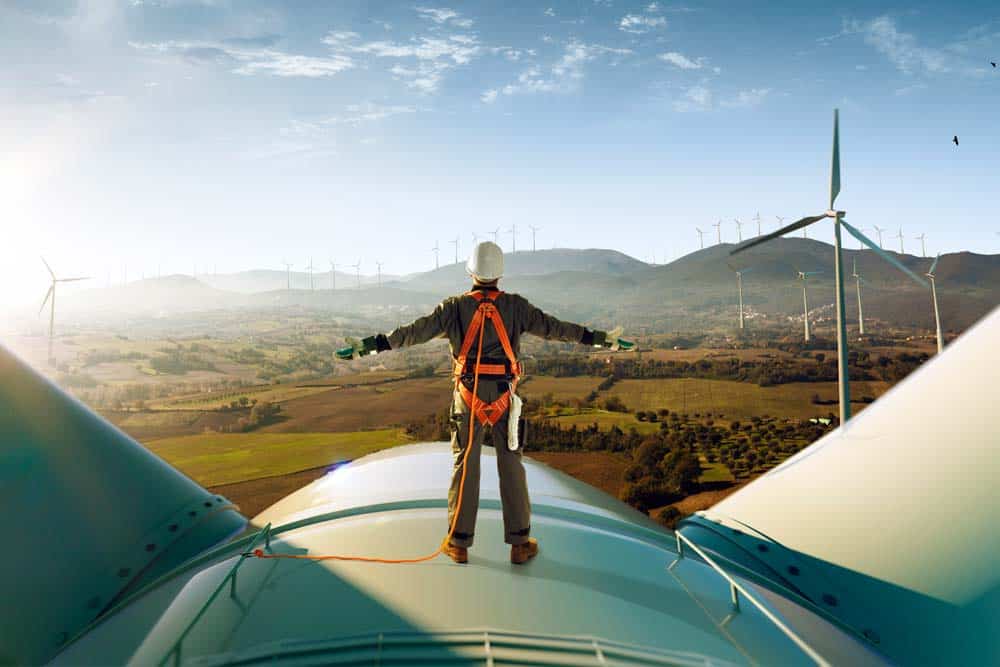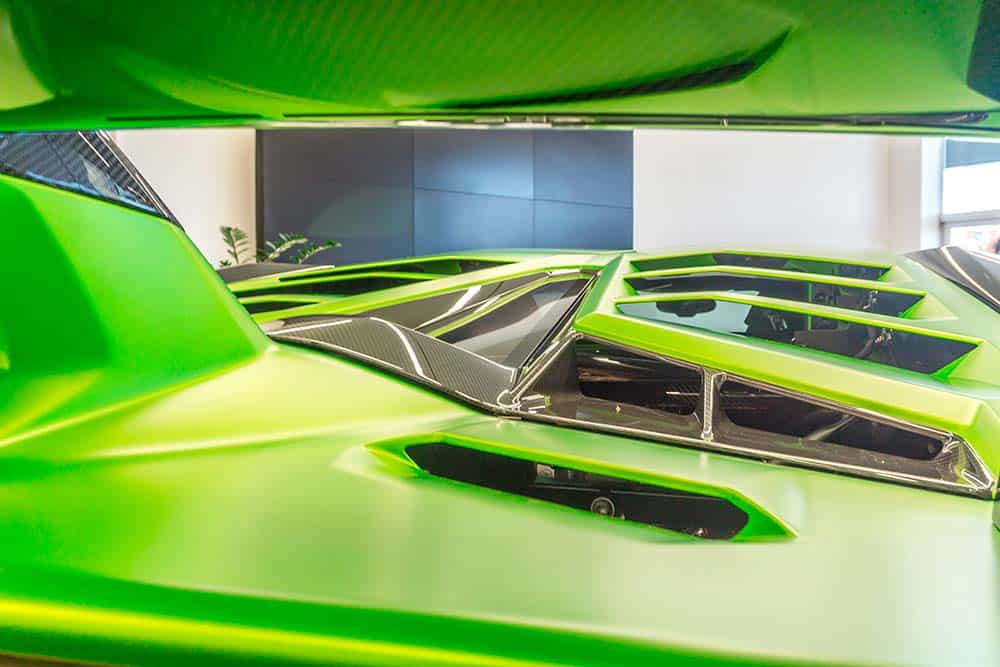 Our products are able to give the maximum performance/weight ratio in the most complex geometries!
Contrary to most other foam materials, all our materials are applicable in complex geometries and easy to use as roll good for thickness increase starting at 1 mm. Moreover, after lamination, the core will incorporate some resin and leave you with a unique, light but strong base structure that can be used as fixing base.
It's also about improving your product performance combined with lower environmental impact
Our foam cores have a fiber backbone that is made from recycled PET-bottles. So, it is not only about replacing your valuable resin, glass or carbon by air bubbles, you also add recycled content to your laminate.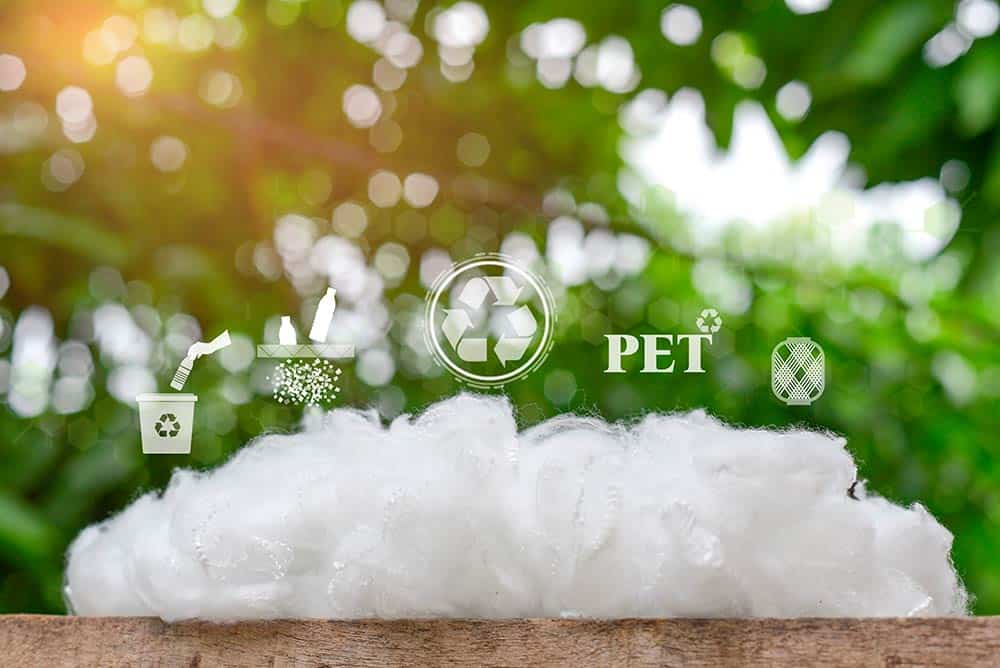 Other Composites Solutions