Creation of composites that can take a punch!
Do your composite products need to be able to take a punch without falling apart? All of our Lantor core solutions absorb impact pressure without disintegrating. The foam cores are designed to form top-down resin bridges which guarantees optimal connection of reinforcement skin layers and the foam core. You will create a super strong sandwich with high integrity between layers for the best resistance to damage after impact.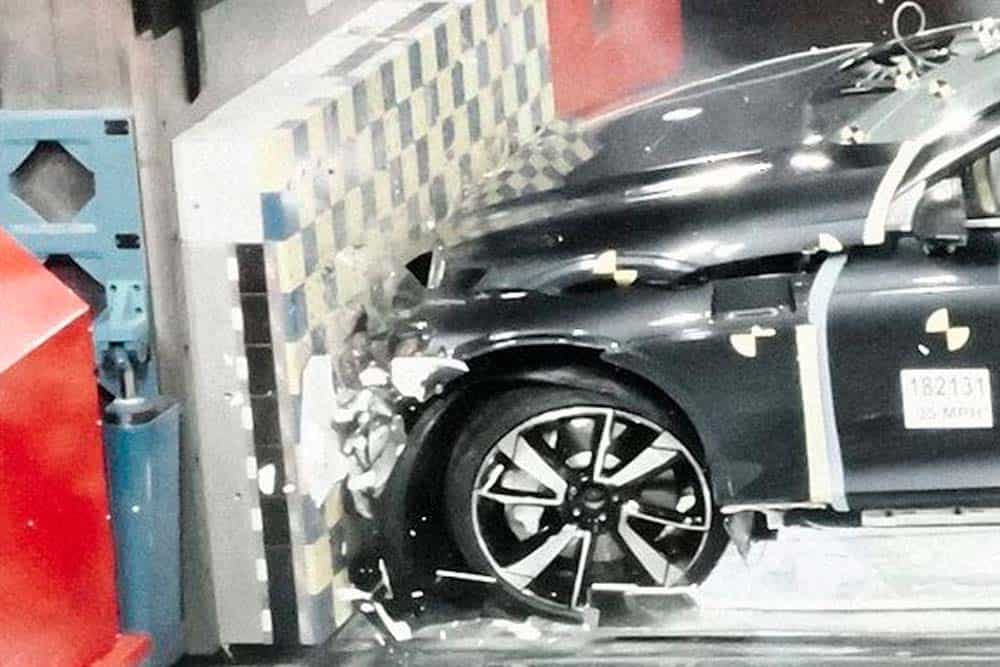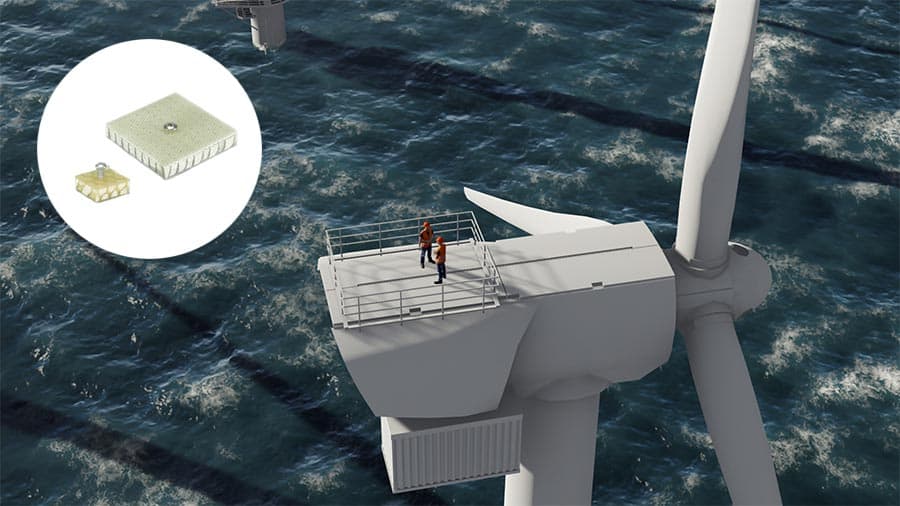 Trust our sandwich technology when you need to screw into your panel
Screwing and fixing of composite panels is an important aspect for material selection and may be reason to go for monolithic structures or stay with wood cores. But know that Lantor sandwich technology can be trusted in such applications. Confirmed by practical testing the unique foam-resin structure present after laminating provides in an excellent fixing base: screw retention on comparable level as plywood, but without potential rot issues.
Other Composites Solutions