The best surface effect achieved by a simple solution
By application of a nonwoven fleece between your base laminate and the mold, you create a thin space where the infused resin can form a smooth and closed layer without surface defects. This is an excellent solution to prevent extensive post-processing labor and protect your product against different types of degradation.
With our Finishmat® product range, Lantor offers different types of polymer based surface veils using unique nonwoven technologies.
Certification and registration
Lantor BV is a ISO 9001 certified manufacturer of A-brand materials. Lantor products and raw materials are well tested or registered by certified institutes to guarantee its added value in different industries.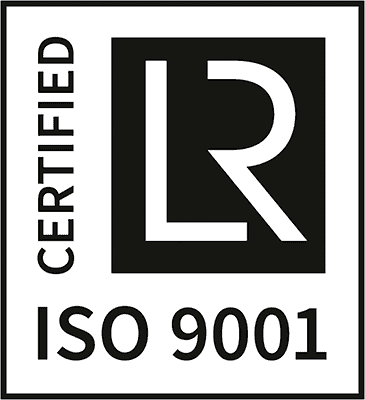 Our team is ready to help you making better products, ... challenge us!