The secret of making your lamination process much easier
Open molding processes like hand lay-up and spray-up are a very effective way of producing FRP products. Take a mold and it is just a matter of applying layers of glass, spraying or rolling resin, consolidating and curing. However, to lay up layer after layer to obtain enough stiffness in your product, the product may still become heavy and it takes quite some skill and manpower. This is where laminate bulkers come in.
Bulker mats are is a foam type that replaces glass and resin in the center of the part, where these are unnecessary from a mechanical point of view.
Products for open molding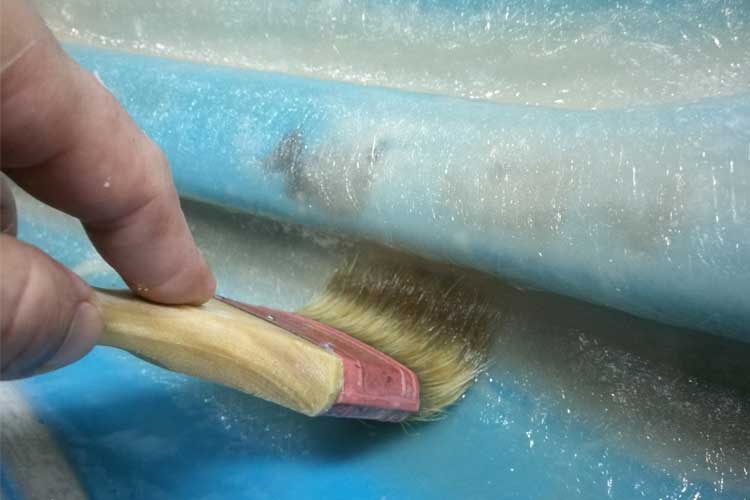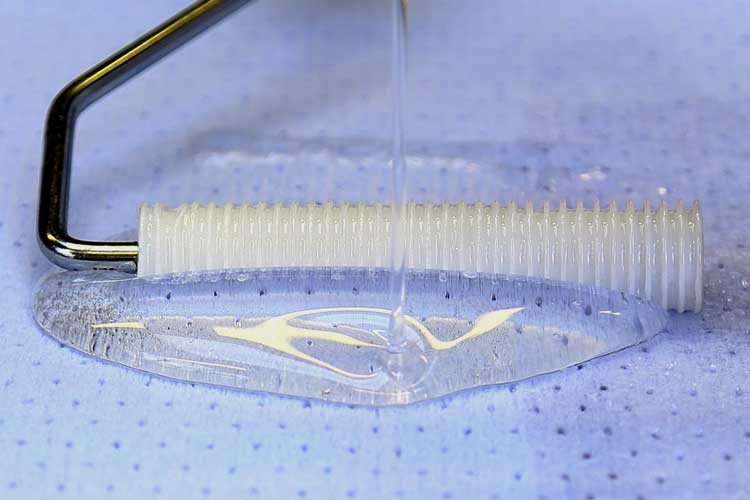 Lantor Coremat®: the invention of bulker mats for composite laminates
With the development of Coremat®, Lantor actually invented the bulker mat product and has been successful in selling it as number one product in the market. Do you go for the highest material savings and lowest weight? Trust Coremat®. Shorten your cycle time and reduce your labor by replacing multiple layers by one ply of Coremat®, which is available up to 10 mm.
Other Composites Processing techniques
Certification and registration
Lantor BV is a ISO 9001 certified manufacturer of A-brand materials. Lantor products and raw materials are well tested or registered by certified institutes to guarantee its added value in different industries.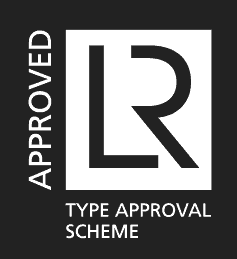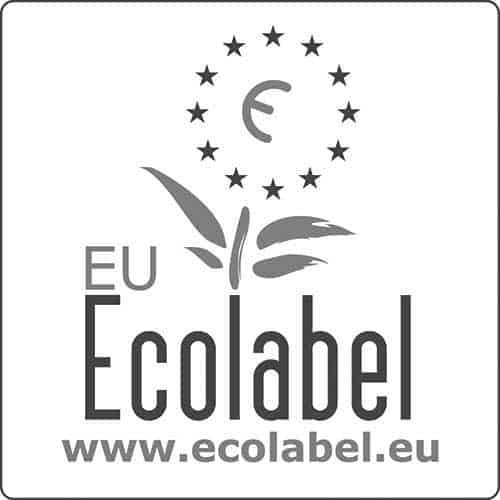 Our team is ready to help you making better products, ... challenge us!