Lantor Finishmat®; Surface veils with functionality in composites
Finishmat® is the functional veil product line of Lantor. It consists of a wide range of nonwoven products from very thin and strong to very fluffy and drapable. Applied at the surface of your product, Finishmat® helps you achieving defect free processing and protects your product against osmosis that may appear when used in wet conditions. Finishmat® provides in improved chemical resistance, can offer additional functionalities like antistatic properties and is used to prevent galvanic corrosion in case carbon composites are in contact with metals.
Functionalities offered in Finishmat®:
improved chemical resistance
anti-galvanic corrosion in carbon applications
defect-free processing
processing aid in continuous processes
Filament winding and pultrusion processes: Finishmat® 6691 or D88
Infusion, RTM or Compression Molding: Finishmat® D77 or D88
Advanced carbon composites: Finishmat® D77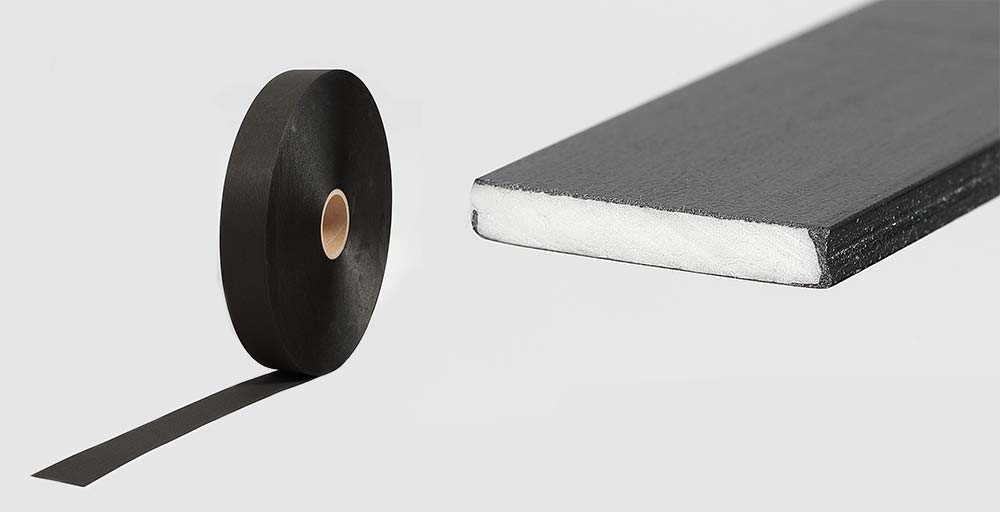 Product types Lantor Finishmat®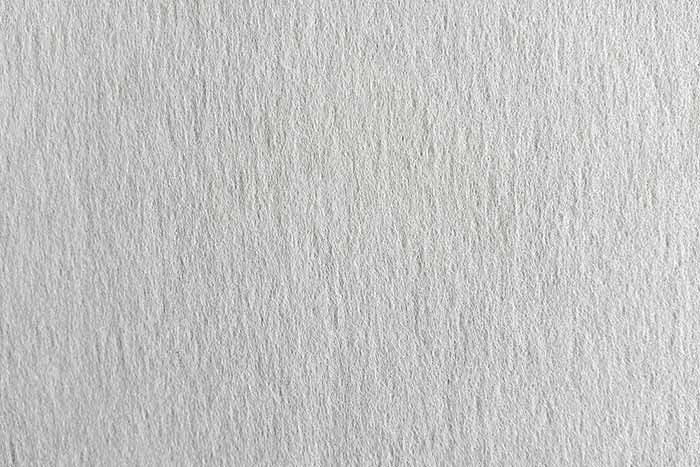 Finishmat® 6691 is a polyester based nonwoven fleece with a non-dissolvable binder. Finishmat® 6691 creates a resin rich layer and is well embedded into the resin.
Surface enhancement and protection against chemical degradation
Good wet tensile strength for application in filament winding and pultrusion
Enhances output with reduced wear of the die
Very thin and available in 20 and 40 gsm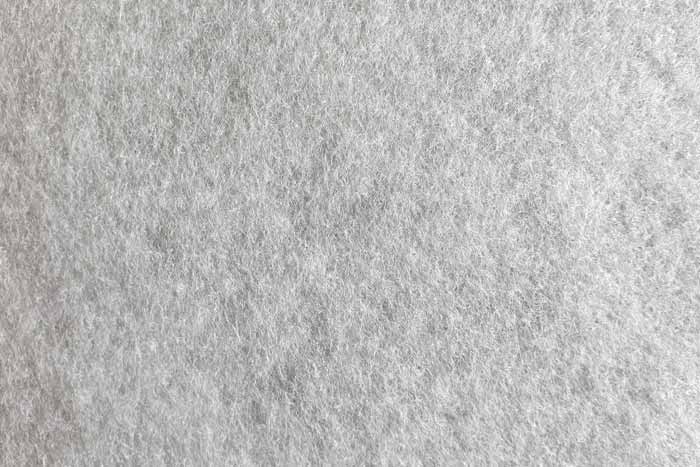 Finishmat® D77 is a very stretchable needle punched nonwoven made of polyacrylonitrile (PAN) fibers. The fleece embeds so well into resin that the layer becomes transparent, which in turn achieves optimal defect free surface and a product that is well protected.
Optimal osmosis resistance
Prevention of fiber print and surface defects
Very stretchy and drapable for application in infusion, RTM and compression moulding
Anti-corrosion in carbon composites that come in contact with metal parts
Available in 60 and 80 gsm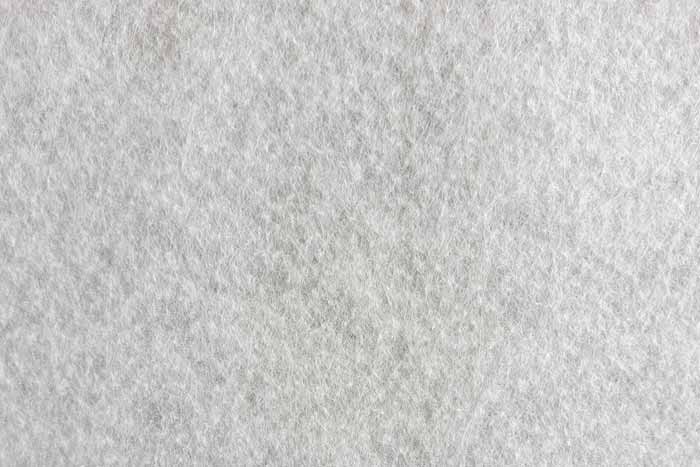 Finishmat® is a thermobond fleece made of polyester fibers with a small amount of PP. The veil has a high tensile strength and still has a fluffy character. It is very well suited for processing in filament winding and pultrusion as well as RTM(L).
High tensile strength
More fluffy character than Finishmat® 6691
Very suitable for processing in filament winding, pultrusion and RTM(L)
Available in 80 gsm
Certification and registration
Lantor BV is a ISO 9001 certified manufacturer of A-brand materials. Lantor products and raw materials are well tested or registered by certified institutes to guarantee its added value in different industries.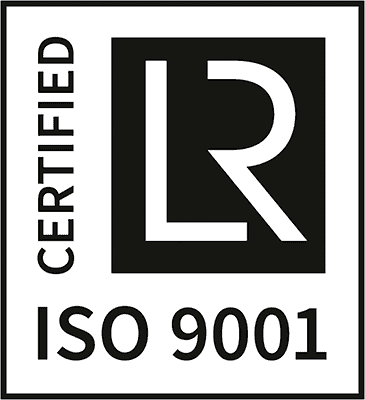 Our team is ready to help you making better products, ... challenge us!