Big structures require most efficient processes and materials
The use of fiber reinforced plastics (FRP) in big structures is growing every day. Today's most visible example are the huge wind turbine constructions where turbine blades and nacelle covers are both manufactured in FRP. The use of FRP in such applications is embraced due the excellent performance-weight ratio and its potential to be applied for big constructions.
Lantor is a proud supplier of nonwoven based foams and surface tissues for wind turbines, pipes, tanks, fans, containers, frames, pools and help to reduce material consumption, protecting your construction and speeding up your FRP-manufacturing process.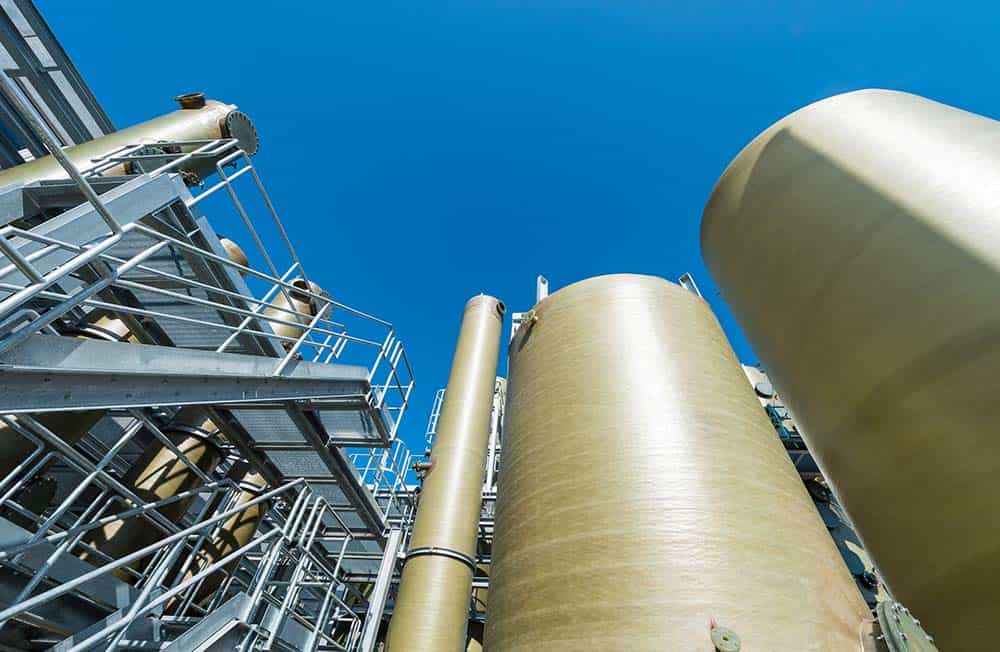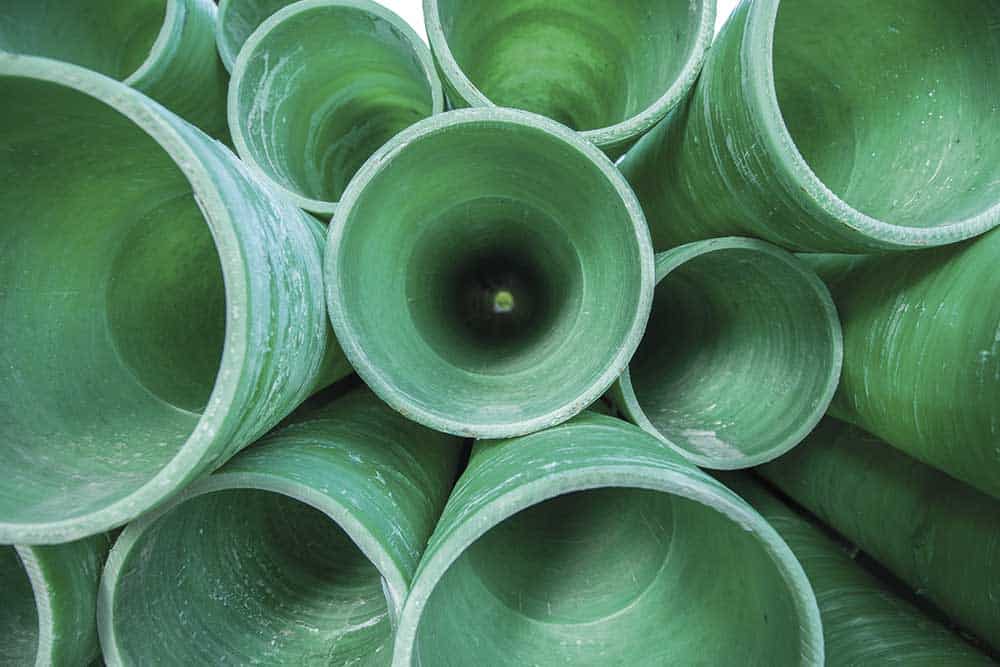 Coremat® is the benchmark to bulk FRP constructions to its ultimate thickness
Coremat® has been in the market for more than 30 years to provide product volume by replacing resin and reinforcement layers by low weight foam. Next to the potential weight saving, Coremat® is the best cost saving and sustainable solution in the market for any construction made with hand lamination.
Foams on a roll combine material saving and high speed FRP-manufacturing
Certification and registration
Lantor BV is a ISO 9001 certified manufacturer of A-brand materials. Lantor products and raw materials are well tested or registered by certified institutes to guarantee its added value in different industries.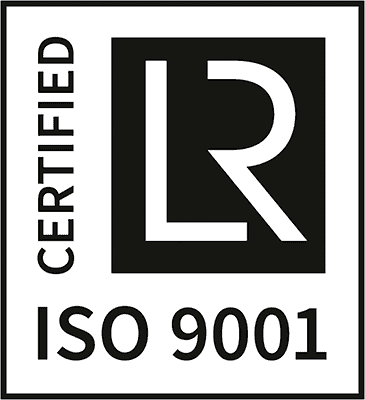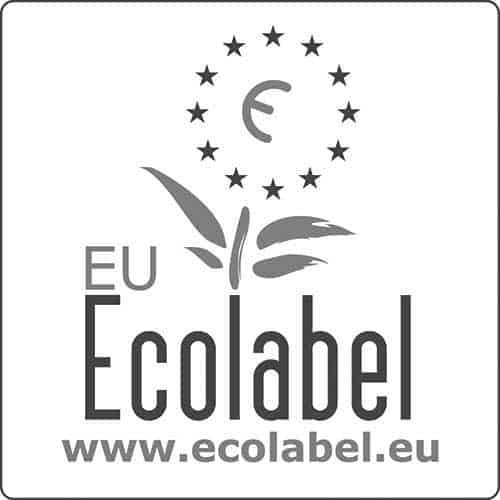 Our team is ready to help you making better products, ... challenge us!