Lantor Soric®; A unique flexible foam core for infusion and RTM processing
Invented by Lantor in 2002, Soric® has always been the ideal core and flow medium in one. Soric® enables producers to make better, more consistent quality products, with less material use and less emissions. Soric® helps customers create lighter products by replacing unnecessary materials and eliminate part of the ancillaries because of the built-in flow capability.
This is all the effect of a unique product structure, where microspheres are incorporated in a polyester based fleece with a pressure resistant binder in a typical form of islands and channels. This structure guarantees pressure resistance, flexibility, low weight and resin flow in one.
Soric® is the best core for application in complex and relatively thin geometries.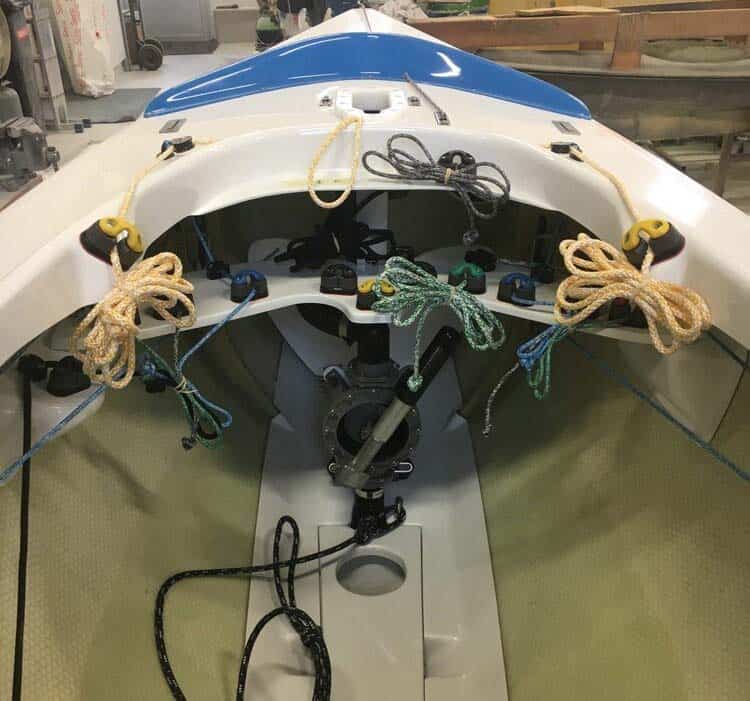 Product types Lantor Soric®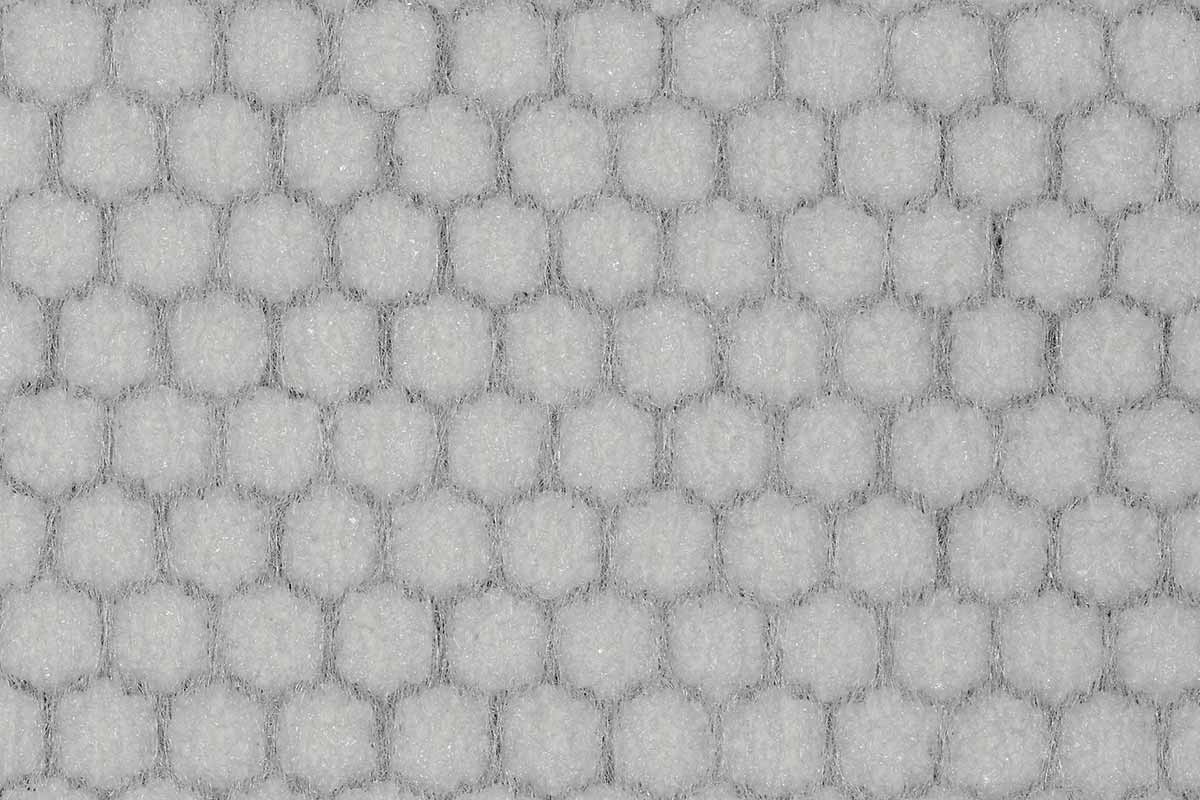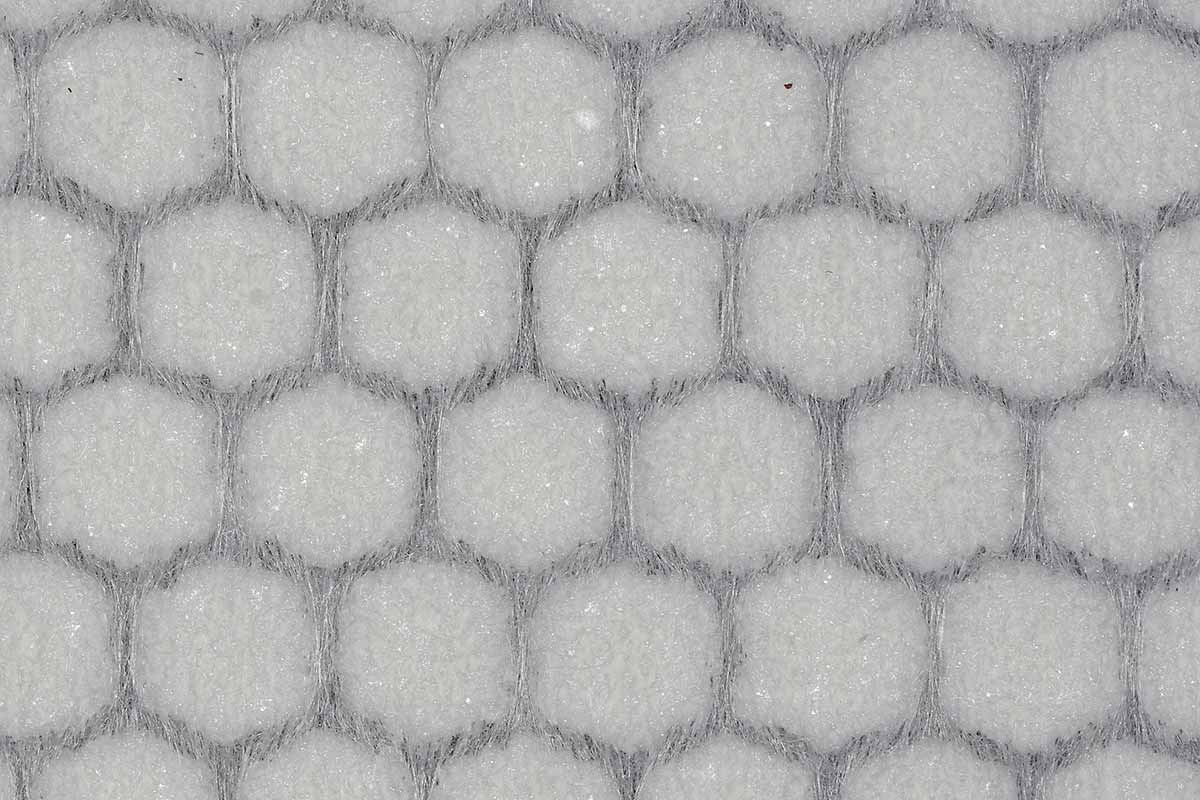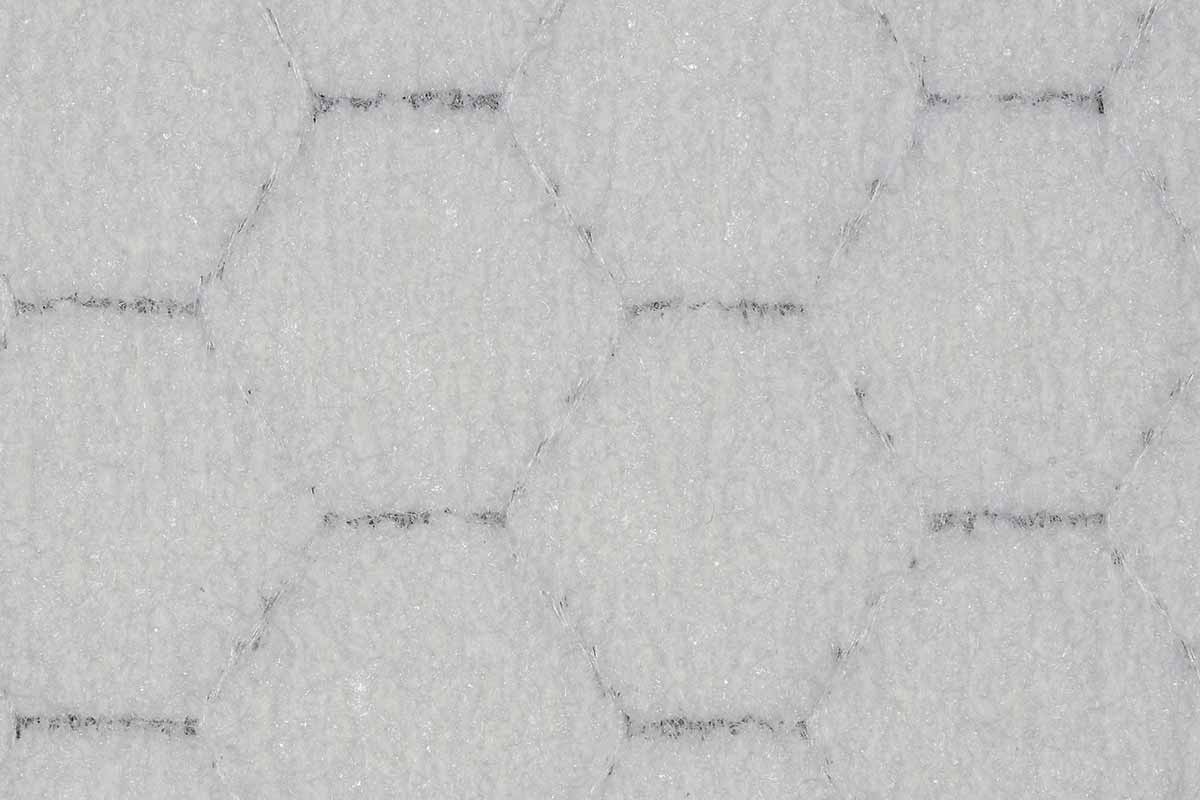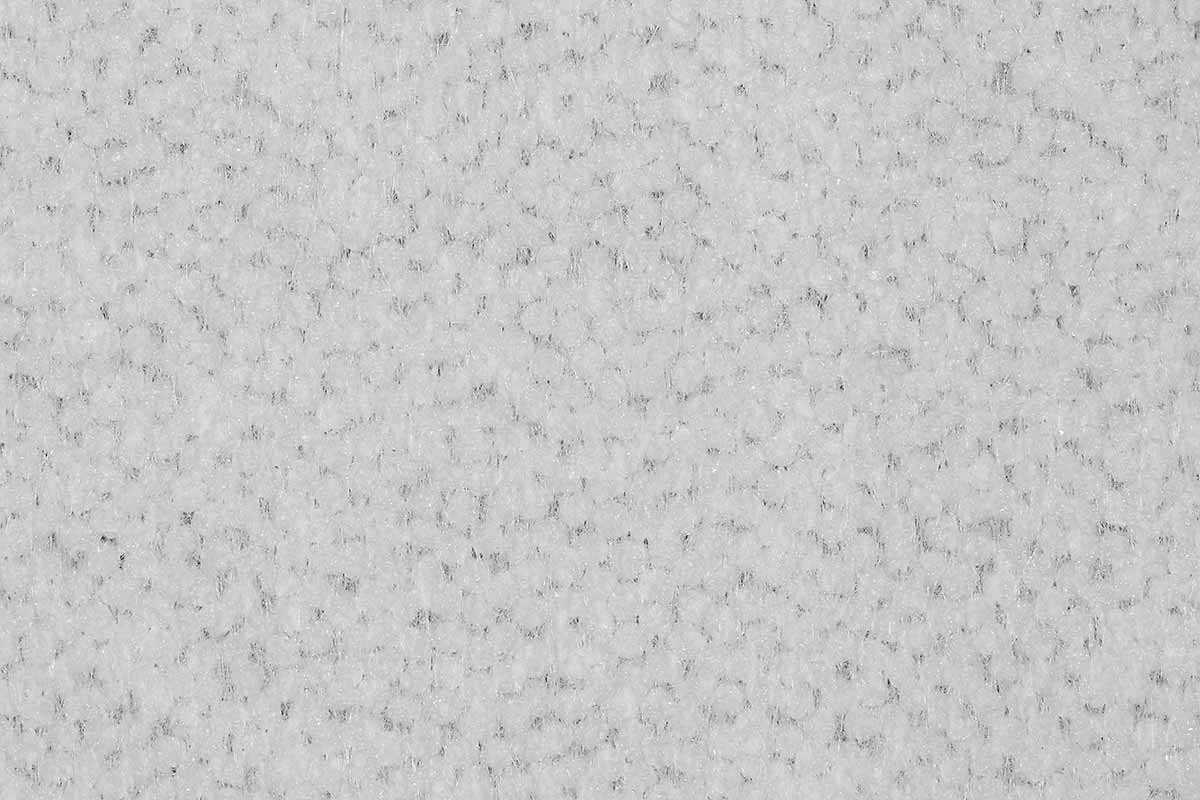 Soric® TF is a print blocking material preventing shrinkage marks from other laminate layers to telegraph through.
TF (Top Finish) is designed for ultimate aesthetic performance.
Absorbs shrinkage patterns caused by curing resin.
Can be applied in sharp corners.
Available in 1.5, 2 and 3 mm thickness.
Certification and registration
Lantor BV is a ISO 9001 certified manufacturer of A-brand materials. Lantor products and raw materials are well tested or registered by certified institutes to guarantee its added value in different industries.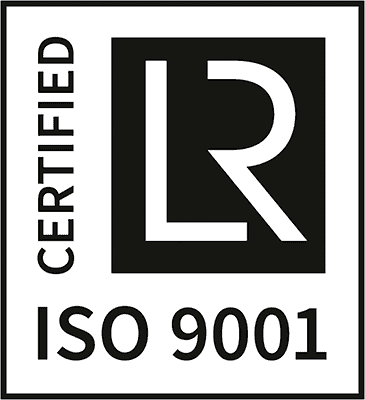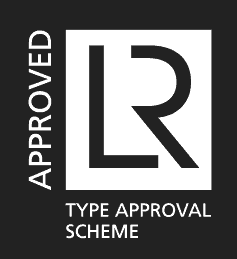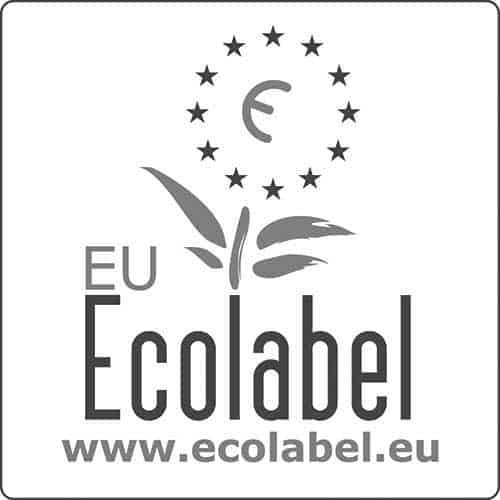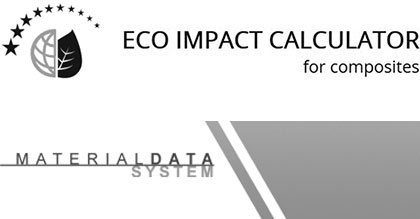 Our team is ready to help you making better products, ... challenge us!