Feeling good with high performance materials
Fiber reinforced plastics are unmissable in the sports & leisure segment. Both in top sport and leisure type of activities people seek the best performance of the articles we use. FRP offer the ultimate combination of light weight, strength, stiffness and design flexibility for the manufacturing of bikes, canoes, surf boards, ski's as well as easy formation of large structures like swimming pools, slides and hot tubs.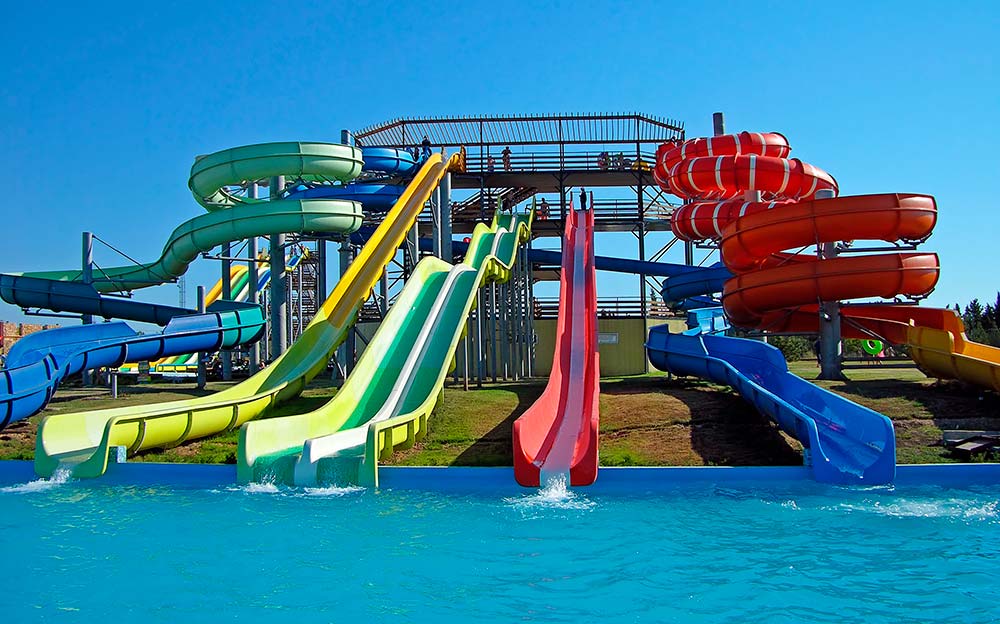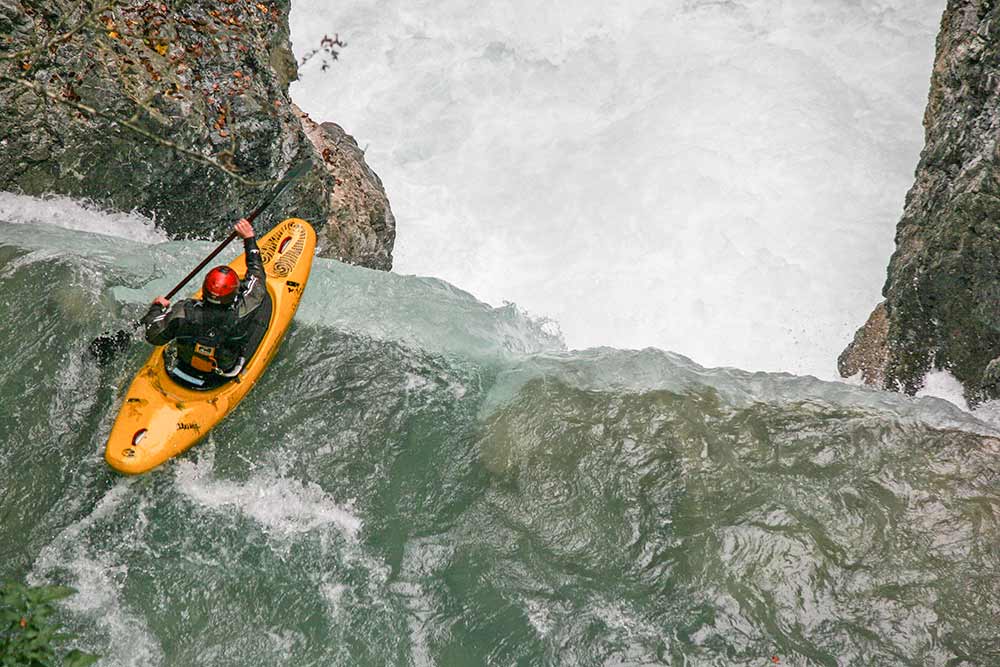 Textiles to stretch material performance to its maximum
Manufacturers of composite products embrace Lantor's unique foam core materials due to their design flexibility when making light weight sandwich constructions. They differ from traditional foam materials by their flexibility and drapability, unique thickness range from 1.5-10 mm, the potential to smoothen the laminate surface and create unique aesthetics.
Soric®: Creating high performance microsandwiches with unique aesthetics
Where Coremat® has always been the benchmark for bulking hand laminated constructions like pools and sliders, Soric® brings a most refined foam constructions, for infusion processing. A complete range of products is available focusing on either the lowest weight, high process speed or the most excellent surface smoothness.
Certification and registration
Lantor BV is a ISO 9001 certified manufacturer of A-brand materials. Lantor products and raw materials are well tested or registered by certified institutes to guarantee its added value in different industries.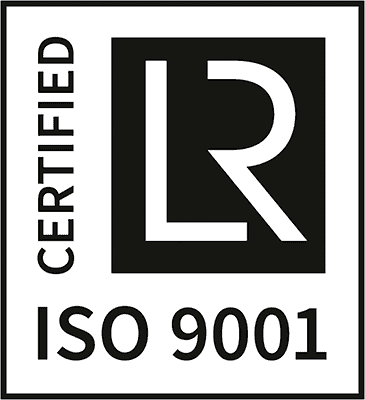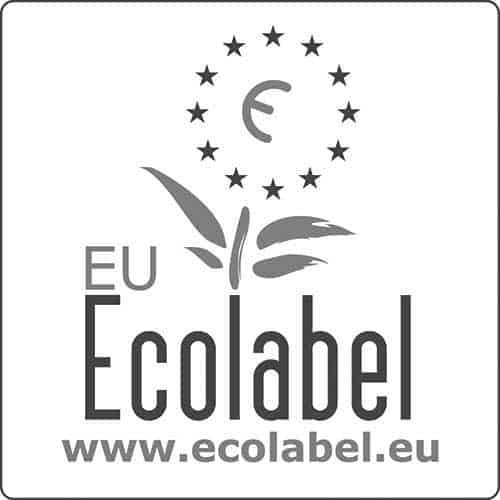 Our team is ready to help you making better products, ... challenge us!