Fiber Reinforced Plastics: the preferred material choice in Marine products
The marine segment has adopted the intensive use of fiber reinforced plastics (FRP) for a long time already, as it combines high design flexibility, light weight and perfect corrosion resistance. Lantor has been present in this industry since the start of her unique production technologies. Lantor's textiles can be found in the whole range of ships, sailing boats, RHIBS, motor yachts by enhancing material performance in all types of FRP.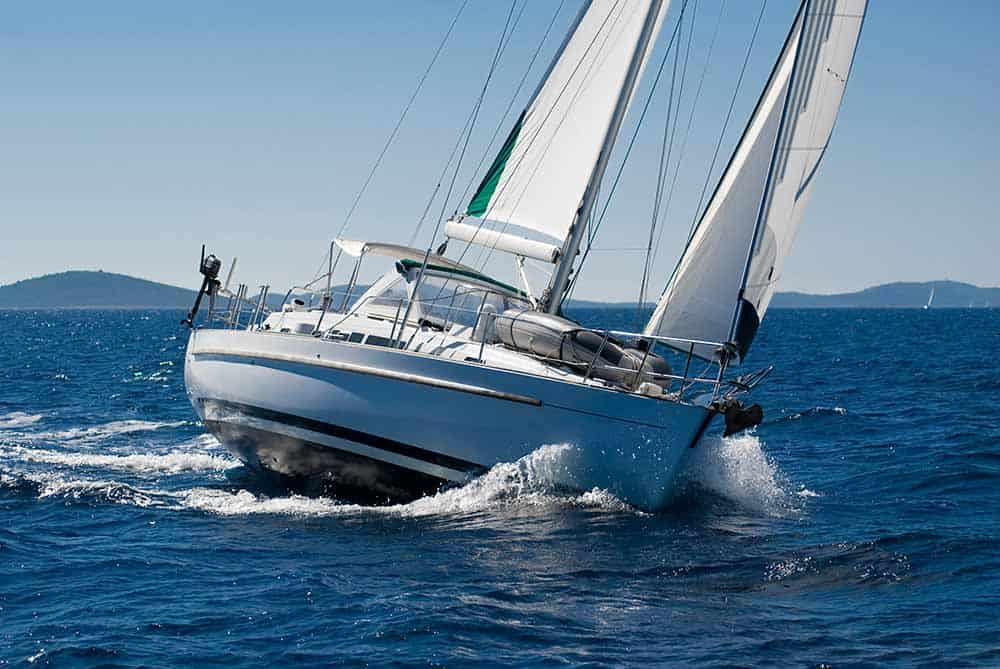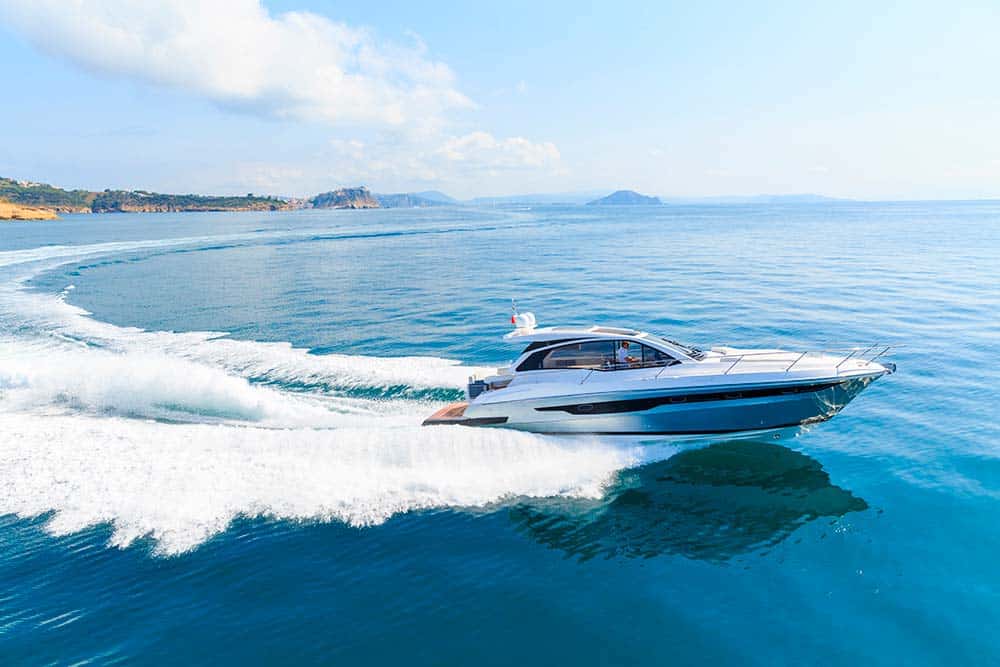 Creating light weight sandwiches with the highest surface quality and design flexibility
Coremat®, Soric® and Skincore® are Lantor's unique flexible foam core materials to be applied for light weight FRP sandwiches in complex geometries. They differ from traditional foam materials by their unique flexibility and drapeability and the potential to smoothen the laminate surface. Your boat skin becomes like a mirror! Besides these unique core materials, Finishmat® surface veils bring the ultimate combination of surface quality and protection.
Soric® cores forms a unique foam-resin structure for a strong fixing base and barrier for water migration
Most marine products are made with Hand Lay Up, Vacuum Infusion or RTM processes. For each of these processes Lantor products can be used. In their basics, Lantor's core materials facilitate the formation of a resin structure between foam islands, providing a strong sandwich structure with highest delamination strength. You will find a core to be used as fixing base for screwing and still be a barrier for any water penetration.
Certification and registration
Lantor BV is a ISO 9001 certified manufacturer of A-brand materials. Lantor products and raw materials are well tested or registered by certified institutes to guarantee its added value in different industries.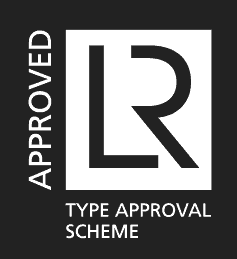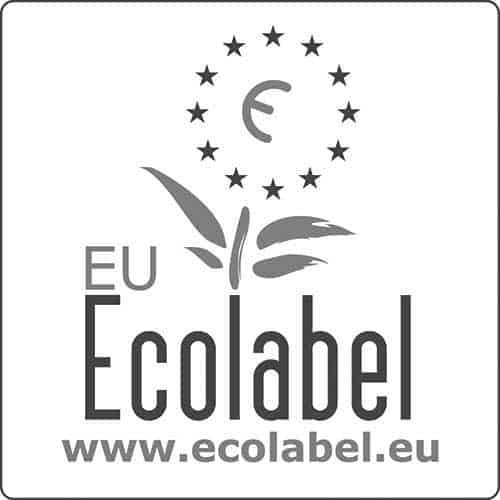 Our team is ready to help you making better products, ... challenge us!