Lantor Skincore®; optimal print blocking and osmosis resistance in one go
Skincore® is a print blocker and osmosis barrier in one. It's specifically developed to replace skin coats and barrier coats, shorten cycle time and VOC emissions. Skincore® consists of Finishmat® veil, chopped glass fibers and an engineered core, all stitched together to form a stretchable complex. The dry stack is applied directly behind a gelcoat with the veil to the mold side, followed by the rest of the structural laminate.
Finishmat® prevents fiber print of the loose chop and protects the product against osmosis. The chopped glass layer is chosen for optimal impact resistance and processability. Finally, the complex contains an engineered core to prevent print through of the multiaxial layers, core grooving and butt joints behind it.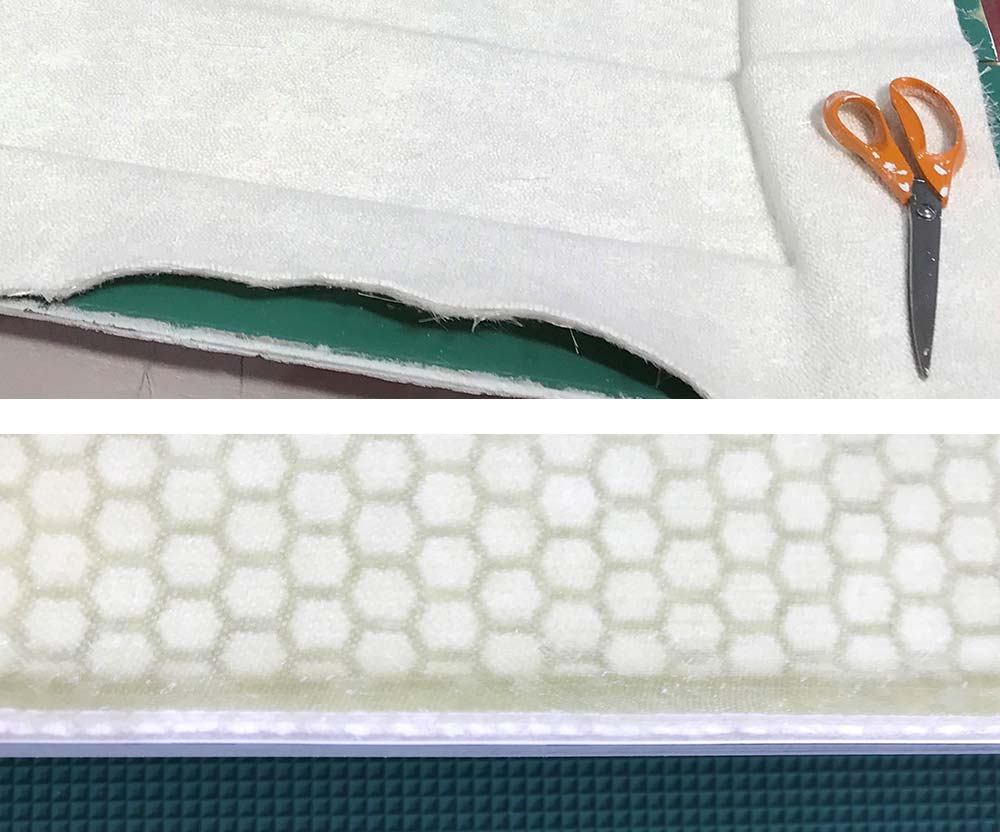 Product types Lantor Skincore®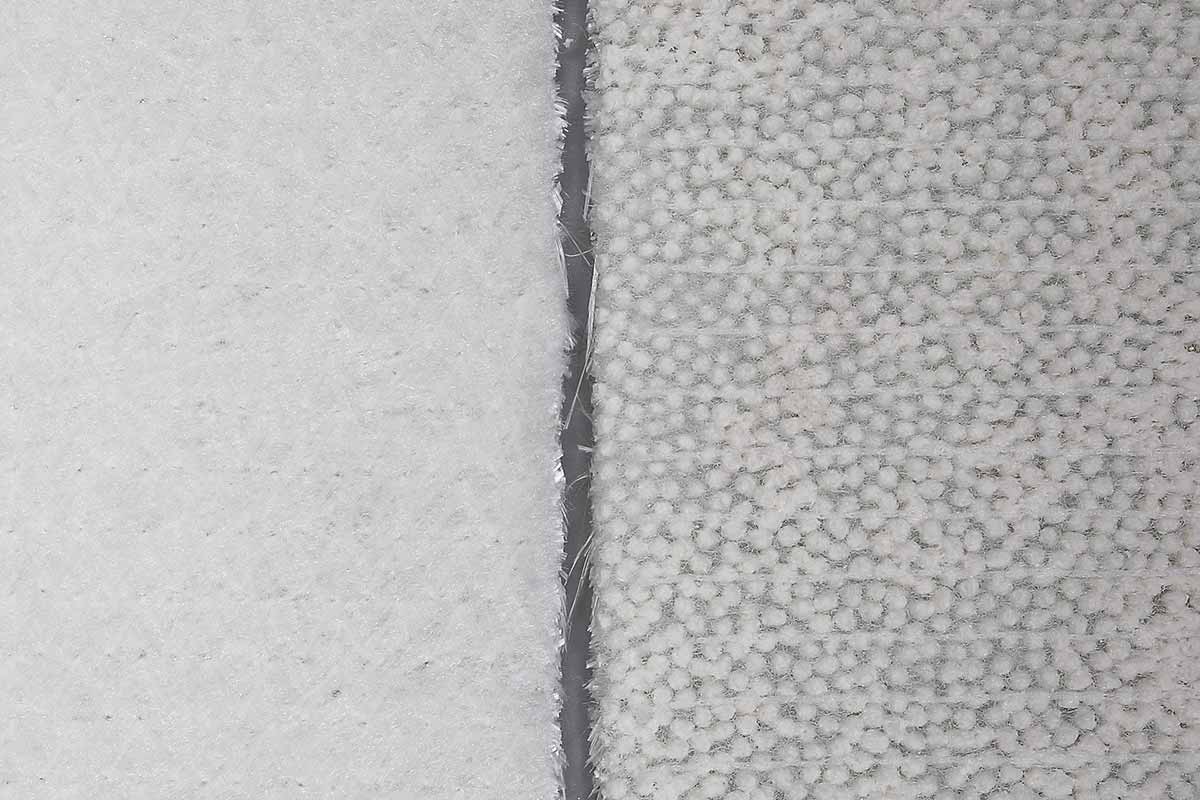 Skincore®, a dry skin coat and/or barrier coat, to enhance surface cosmetics and prevent osmosis.
Stitched, stretchable complex with 3 layers
Finishmat® D7760 for osmosis resistance and print blocker
600 gsm chopped glass fiber for optimal impact resistance
Engineered core preventing print of multiaxials, core grooving and butt joints
Certification and registration
Lantor BV is a ISO 9001 certified manufacturer of A-brand materials. Lantor products and raw materials are well tested or registered by certified institutes to guarantee its added value in different industries.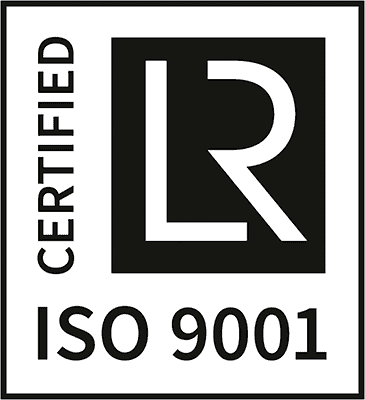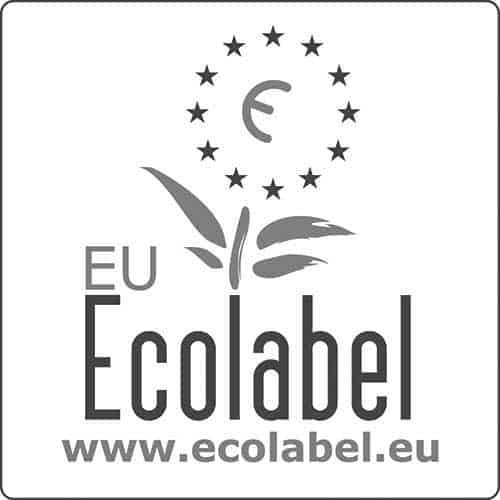 Our team is ready to help you making better products, ... challenge us!